Well Oiled K9s & Dog Mamas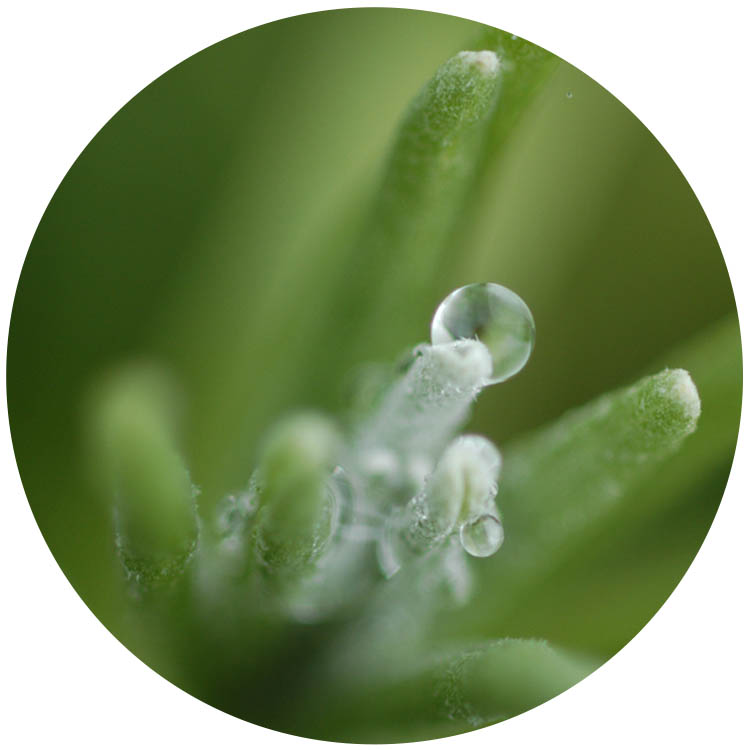 The "life-blood" of a plant! They have been used for thousands of years to promote full body wellness and emotional health. They are extracted through different methods based on the plant using processes such as steam distillation, cold pressing and more.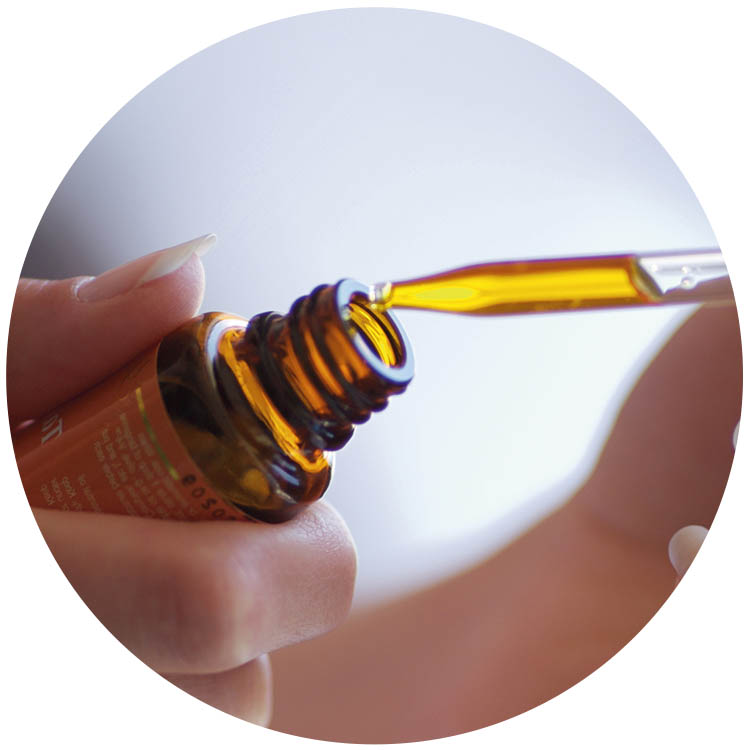 You can breathe them in (directly or via a diffuser), rub them on or add them to a drink/food item. Young Living's Vitality line are the only essential oils on the market that are labeled safe for consumption and internal use.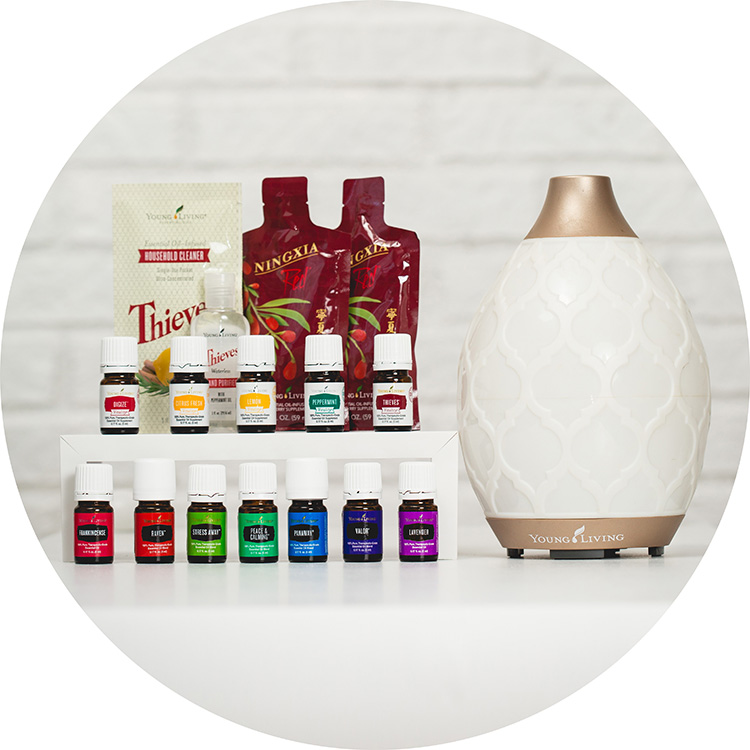 Choose between wholesale and retail purchasing options. Below you'll find purchasing options as well as the full product guide. When you're ready, click a signup/purchase link and you'll be directed to the Young Living site to complete your purchase.
You can purchase Young Living Essential Oils  and other products directly from their website. Click here, and then select the "place an order" button.
Many people choose membership with Young Living to access great discounts and other membership benefits. When you become a member you'll get 24% off the retail price of all Young Living products. If you like, you'll also have the ability to earn commission as an independent distributor. Click the links below to learn about the membership starter kits, click here to view the entire Young Living Product Catalog.
I am completely passionate about an essential oil life for our pets. I am constantly amazed at results, consumed with learning more, and excited to share what I learn. My specialty is essential oils for dogs, but don't let that fool you. I cannot wait to help teach you everything I know about wellness for your pets and your family.
After all, every well oiled dog has well oiled people and other furry friends.
I am also certified in Canine Nutrition to help put all the pieces of wellness and behavior together.
Dana Brigman is in North Myrtle Beach SC specializing in Essential Oils for Dogs! Phone or in-person meetings.
Why Should You Join Well Oiled K9s and Dog Mamas?
Very few people specialize in aromatherapy for animals.  I do!   More specifically in aromatherapy expertise and essential oils for dogs.   This education is paired with years of work with animal rescue / foster dog programs, my own  dog training business, and study of canine nutrition and so much more.  I want to share this knowledge with you through educational coaching and training.
Visit this page:  Well Oiled Dog Mamas Team
The Well Oiled K9, Dana Brigman is based in North Myrtle Beach SC.   We offer local classes and virtual classes through social media and online events.  I'd be happy to visit you, your friends or your groups and events for sharing education.  If you'd like to chat about our services on the phone or over coffee — shoot me message to set it up!
Dana is certified in Veterinary Medical Aromatherapy and a non-veterinarian member of VMAA.   Also certified in canine nutrition, Reiki, Healing Touch, Raindrop for Animals.
Essential Oils for Dogs, North Myrtle Beach SC 
Discover more about Young Living Oils