Aug 18, 2020 08:52 PM Central
Dana Brigman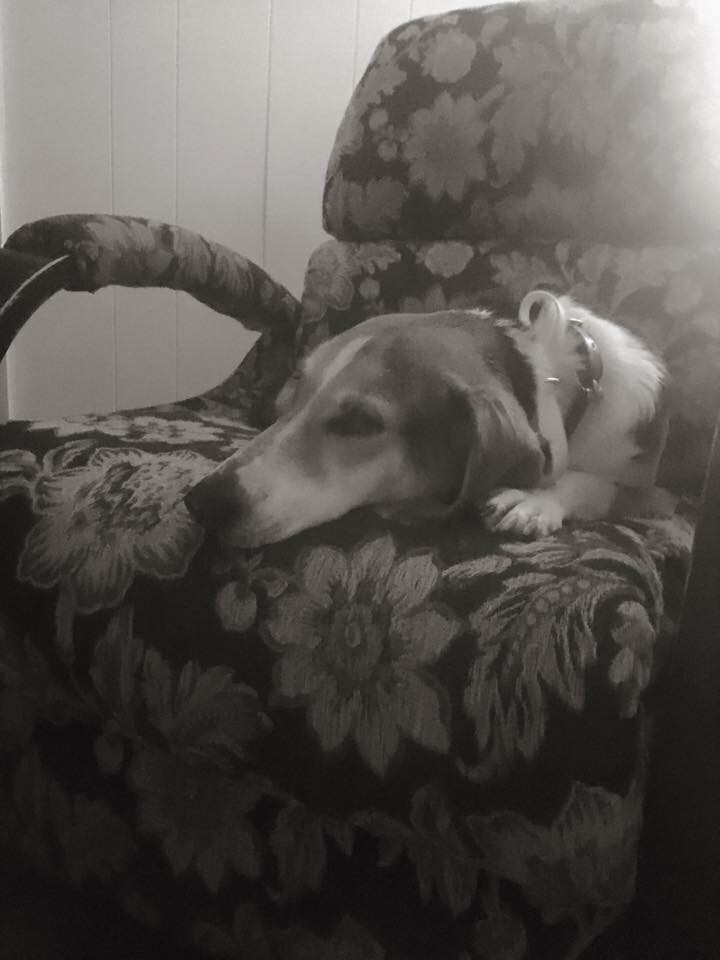 Whew! Settled.
Tessa is with me for training. Initially, the thinking was an aggressive behavior with her new sister when mom and dad move in together. My assessment was she lacked enough leadership. But living with her for 4 days now I see a high level of stress. Mom mentioned SA but this is seen in many aspects of day to day tasks.
Compulsive behaviors. Chasing light flickers. Ball obsession. Unable to be contained (baby gate, tether, behind a fence, etc if you are around she expects to be with you. She wants In my lap, and was told no. She paces. She pants. She shakes a bit when she's restrained from what she wants.
Tonight she has wanted to go outside repeatedly.... why there is a ball outside the fence and she wants it. She knows it's there and can't reach it.
We have been training, Treadmilling, and working on problem-solving techniques. She has had playtime with the other dogs. Yet tonight she was unable to settle.
Her agitation was affecting the other dogs' ability to settle.
My ace in the hole. Essential oils. She finally settled tonight with an anointing of stress away, lavender, and clarity. There are many options to choose from.
Essentials oils are a key part of my behavior training.
My go to oils for a dog who needs to chill out and settle down include Cedarwood, Vetiver, & Lavender. Any of the chamomile oils or Valarian would be helpful as well. You can mix and match your own blend for your dog. We have many options to choose from. I would also look a Peace & Calming, Stress Away, or Tranquil. Gentle Baby, SleepyIyze or the new KidsScents Unwind work great for puppies!!!
Message me to get oils in your hands and on your dog! Quality Matters.
Jun 22, 2020 02:21 PM Central
Dana Brigman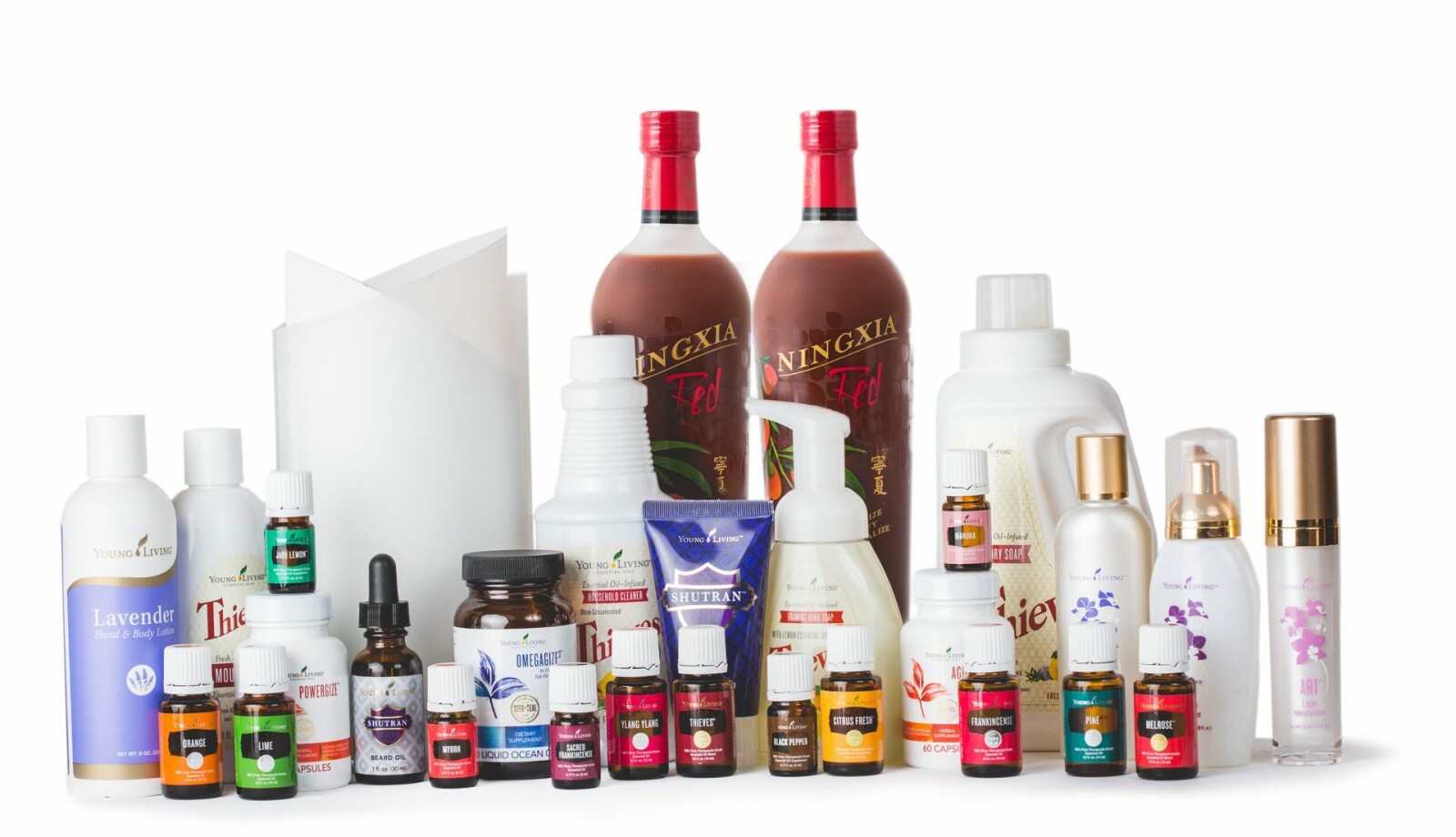 Young Living is so much more than Essential Oils -- One stop shopping for almost everything you need for your family and your pets wellness!
Read more...
Jun 21, 2020 07:57 PM Central
Dana Brigman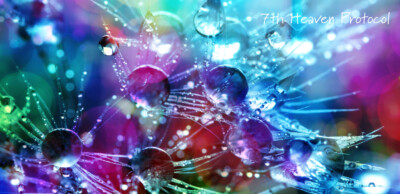 Gary Young 7th Heaven Protocol
Yes, I'd use this for dogs too!
Read more...